Range is no longer a problem for summer getaways in an electric car
Last month in Barcelona, the European project 'Hyper-Network for Electromobility' or NeMo began a cross-border drive across Europe under real-life test conditions in an electric car. The project team drove 5,000 kilometres through nine European countries, stopping at various points on the journey to charge the vehicle to demonstrate the validity of the Inter-Roaming protocol developed by the project.
Electric cars are gaining in popularity, but planning for a long trip is not always practical: electric charging stations belong to different networks and offer different conditions of access and payment. Electro-mobility roaming (or eRoaming) platforms already enable an interoperable solution with more than 100,000 charge points all over Europe: they have brought many networks together, but NeMo has taken the next step in linking two of Europe's leading roaming platforms to further improve interoperability and enable seamless electric vehicle trips across different European countries.
The NeMo project has also developed a Hyper-Network of tools and services, connecting service providers, such as charge point operators, eRoaming providers, vehicle manufacturers and electricity distribution system operators, to enhance the available range of user services.
Within the Hyper-network, the NeMo Open European Inter-Roaming protocol provides interoperable cross-border and platform-independent charging services by interconnecting different eRoaming platforms that currently employ different protocols.
A first test drive performed in 2017 identified key issues affecting long-distance travel in electric vehicles. This second test drive that began on 20 May and was completed last week on 29 June took the project team through Spain, France, Belgium, the Netherlands, Germany, the Czech Republic, Austria, Slovenia and Italy, returning to Barcelona to close a loop 5,000 kilometres long.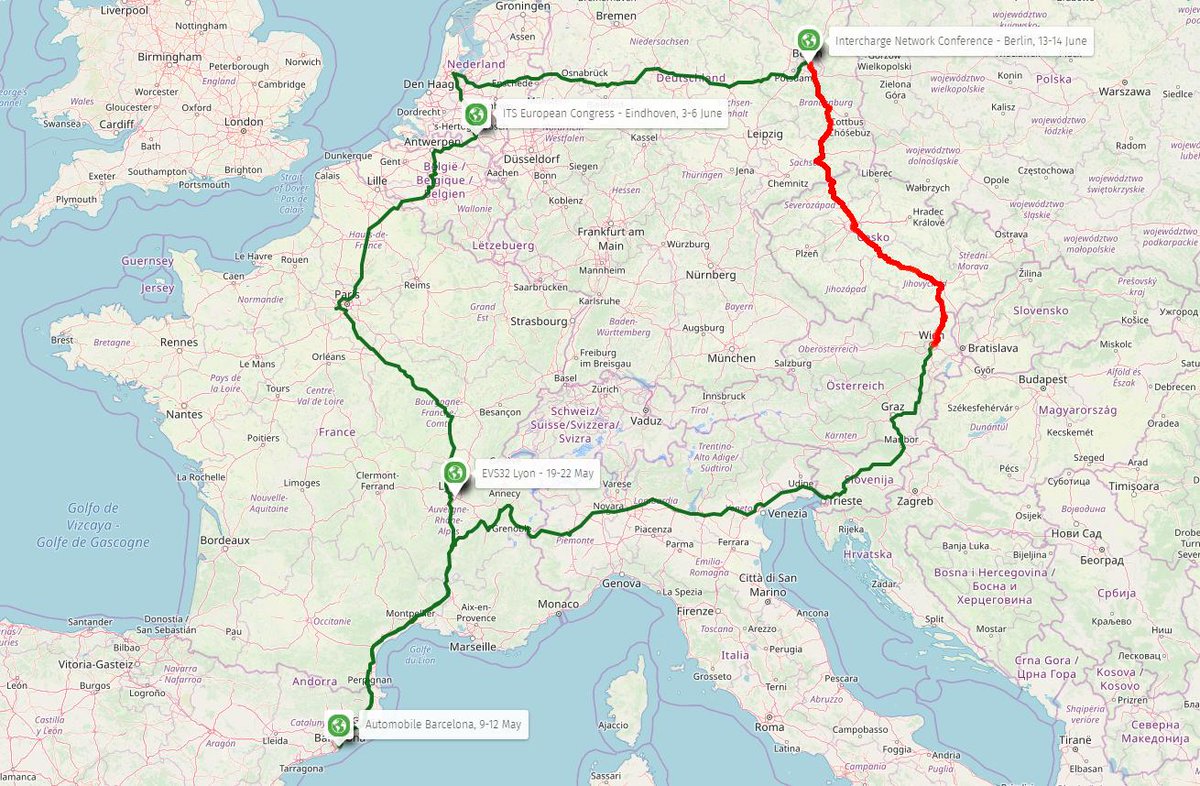 The team crossed the finish line in Barcelona at the historic Ca l'Alier building, which will host the NeMo Final Conference and Exhibition on 19th September 2019. The event is free of charge, and will present the achievements of the NeMo project, the lessons learned from the project's Test Drives, and the next steps for the development of electromobility in Europe.
Registration is open at nemo-emobility.eu/conference.
Together 14 drivers from 8 project partners participated in the Test Drive in the test vehicle, a fully electric Renault Zoé R110, provided by project partner Renault. 67 chargers were tested across 9 countries, some of which are already compatible with the Inter-Roaming protocol. Some were fast chargers, some were residential neighbourhood chargers; located in various areas such as highway rest areas, public squares, car parks, industrial areas, public buildings or village squares.
'Range anxiety in anticipation of long journeys remains a key concern for many drivers who are otherwise enthusiastic about the benefits of owning an electric vehicle' says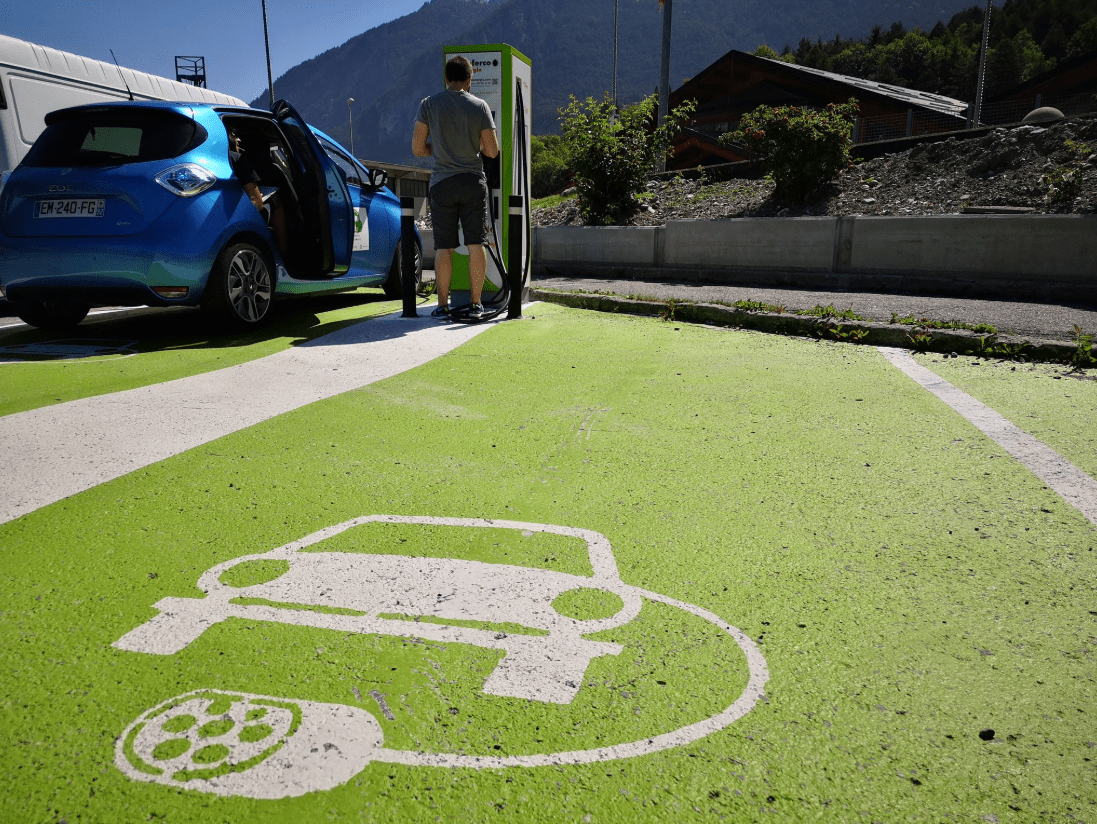 Hugo Roebroeck, who participated as a test driver for ERTICO. 'Our test has shown that electric cars are not just limited to commuting or local trips. With the Inter-Roaming protocol, drivers now have access to a continuously expanding network of fast chargers, in cities and along motorways across Europe.' As many Europeans begin traveling across borders for the summer holidays, the NeMo team has proved that long-distance cross-border journeys in electric vehicles are possible and that electromobility is a viable alternative to internal combustion engines not only in cities, but also for long-distance travel.
The NeMo partners are now working on analysing the results of this real-life test. Stay-tuned for further feature articles about the team's experience and join the Final Event and Conference in September to learn more and meet the team. nemo-emobility.eu/test-drive-2019/.